About
Who am I?
My name is Clément "Indieklem". I'm a french video game lover, also enthusiast and independent creator backed by a community of passionnate players. I make pixel art games with enjoying mechanics.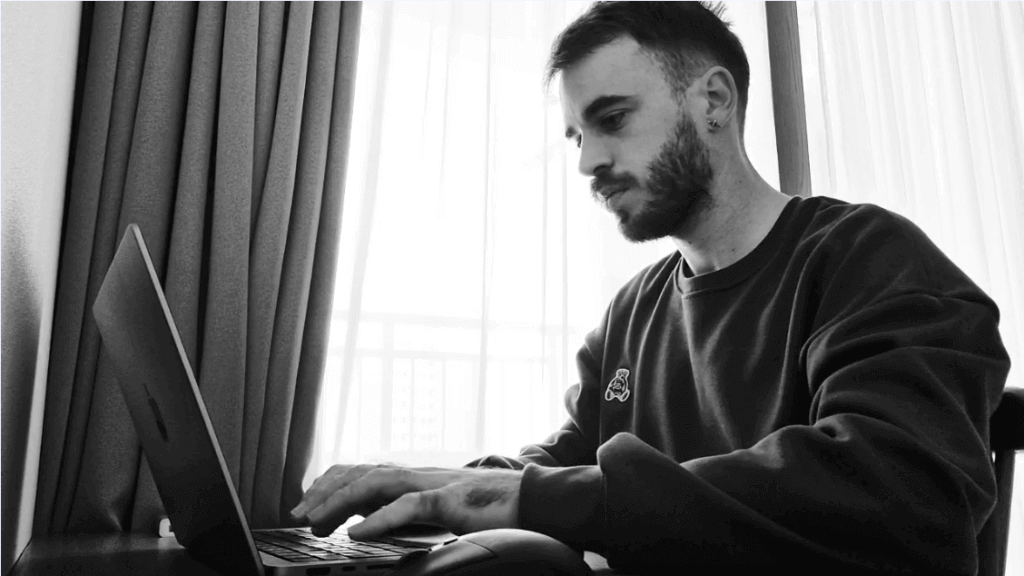 What kind of game I create?
Well, for the style I'm a big fan of pixel art games, there is a lot of chance my game will be in this style. I like consistent story and original gameplay (who doesn't?), I mean I want to create game mechanics that you will remember and try to trick as much as possible. Pushing a game to its limit and trying different strategies to win is a passion when I start a new game. As for the story, even though it's not my main focus, it's a part of the game that I really care about. I can't imagine making a game without characters inspired by my own life or stories I love. If you like sandbox, puzzle, startegy or party games, you're in the right place.
What is this website about?
This site is my personal blog where I write about my experience as an indie game dev. Being a former UI designer, I've started a newsletter about UI Design in video games, where I write tips, tutorial and learn how to make usable interface. Also, while I'm developing my semi-coop pixel art game on GameMaker, I will write about this adventure.
How can you support my work?
The first aim of this website, is to allow me to fully express my ideas through the games I create. The second one is to develop a community which will help me improve my games considering feedback and comments. Also, following me on Twitter, my own website or itch io is a must have.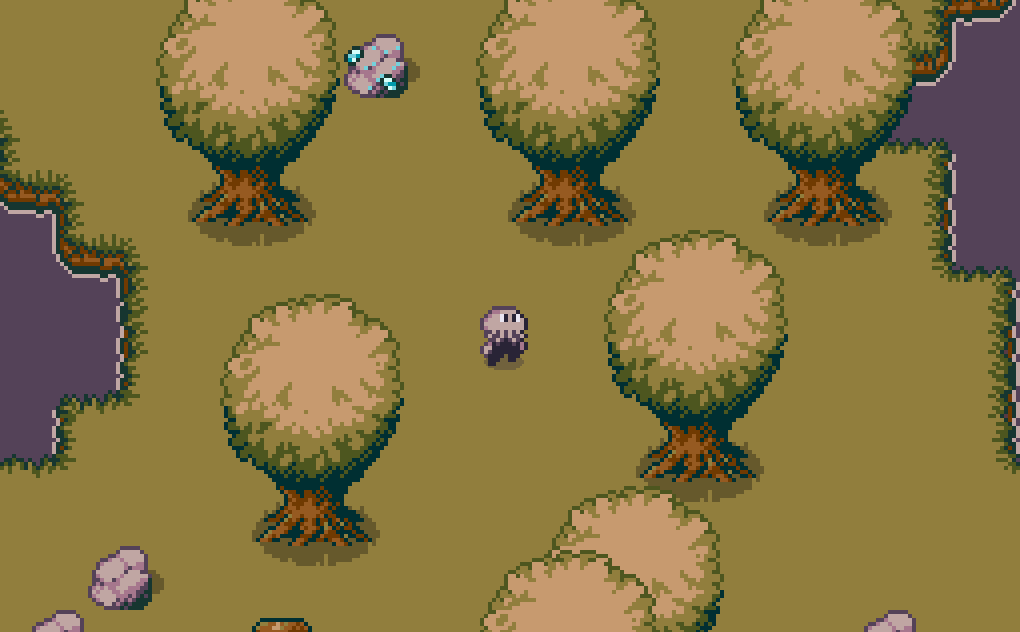 What are my values?
I believe that education is a real world changer and should be accessible to as many people as possible, that's why I make all the tutorials I create on video game development freely available on my website. "Vote with your money" is a sentence I find quite true in our world. That's why, as much as I understand the business model of advertising, I don't want to push people toward unreasonable consumption or values contrary to my own. With this reasoning, one of the only way I can do my job and continue to help other people trought tutorials is to trust the donors.
Thank you for your support.
No matter how heavy your support is, it means a lot to me. After more than 8 years as a front-end developer and UI designer in a more traditional career, launching myself in this new adventure is a real challenge. Challenge which, I confess, is much easier thanks to your help.
Clément "Indieklem" Jacquelin.