About us
Who am I?
Hello, my name is Clément "Indieklem" Jacquelin. I'm a French developer and pixel artist with a passion for video games. I create my own video games and content to help others do the same.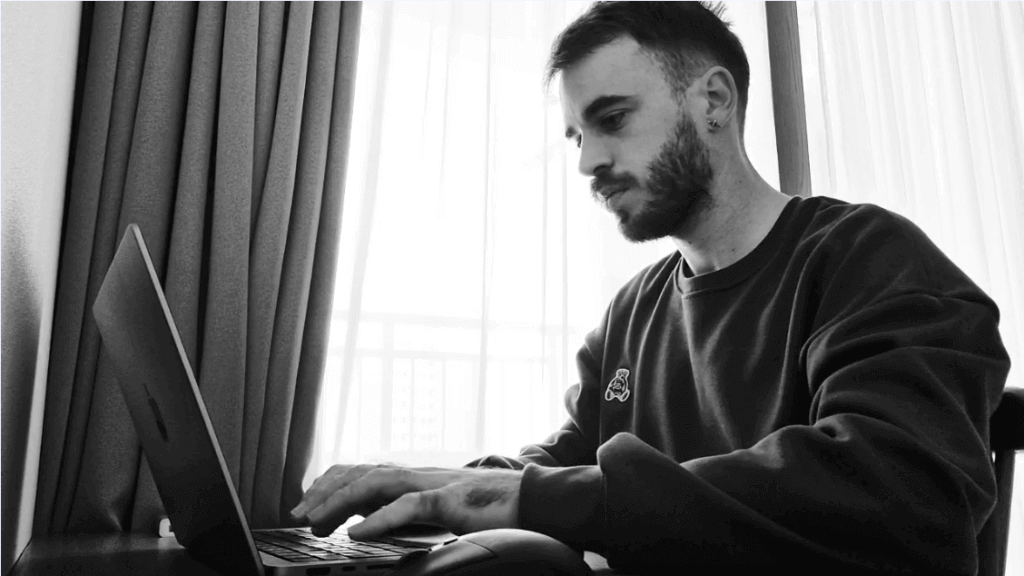 What kind of games do I create?
Well, for the design, I'm a big fan of pixel art games, so there's a lot of chance that my games will be in that style. I like coherent stories and original gameplay (oh yeah, don't you?), which means I want to make game mechanics that you will remember and try to twist as much as possible. Pushing a game beyond its limits and trying different strategies to win is an obsession when I start a new game. As for the story, even though it's not my main focus, it's a part that I really care about. I can't imagine making a game without characters inspired by my own life or stories I love. If you like sandbox, puzzle, startegy or party games, you're in the right place.
What kind of tutorials do I make?
Since the beginning of 2023 I'm working on a series of video tutorials to learn how to create a game. If you are a video game creator, game designer or simply curious, I cover different topics that might interest you: Game Maker Studio 2, pixel art, development, marketing ... In the same vein, I regularly publish a newsletter in which I share the news around video games, tips or resources for Game Dev.
How can you support my work?
I have a Patreon account for donors. The first goal of this site, thanks to your support, is to allow me to fully express my ideas through the games I create. The second goal is to develop a community that will help me improve them by taking into account the feedbacks and comments. Also, if you just want to be kept informed of the news without giving on Patreon, you can follow me on Twitter, my newsletter or itch.io.
In exchange for your support
As a Patreon, in exchange for your support, you will receive a promo code for each new game created, be named in the credits and receive my eternal gratitude (I know, it's incredible). Thanks to you, I can continue to create games and help other creators with my tutorials and devlog.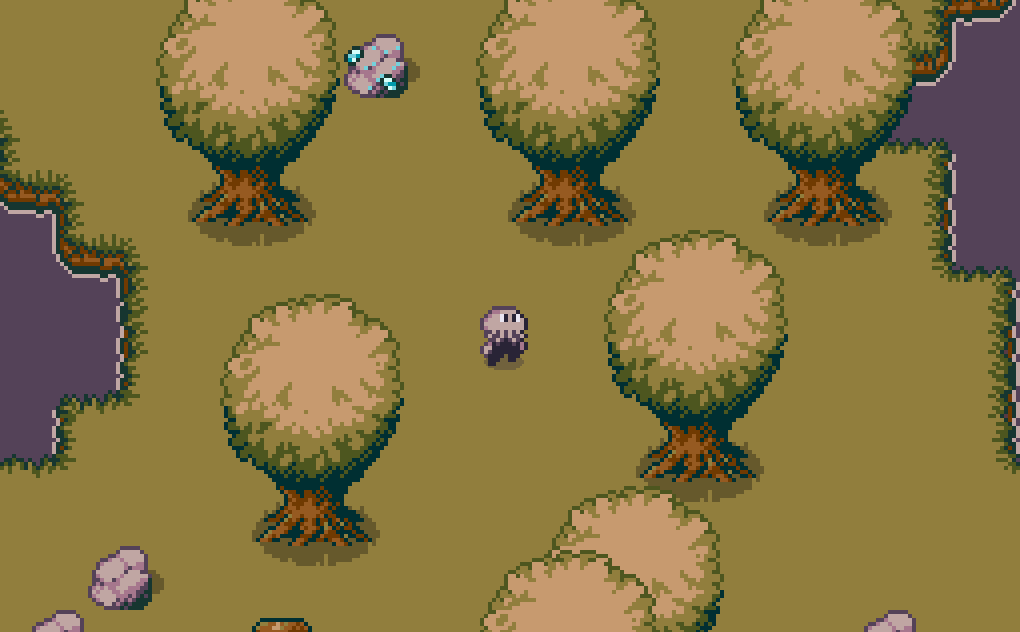 What are my values?
I believe that education is one of the most important things in the world and that it should be accessible to as many people as possible, that's why I put all the tutorials I create on video game development in free access on my site. " Vote with your money" is a sentence that I find harsh but true. That's why, as far as I understand the business model of advertising, I don't want to push people towards unreasonable consumption or values contrary to my own. With this reasoning, one of the only ways I can do my job and continue to help others through the tutorials is to trust the donors.
Thank you for your support.
Whatever the weight of your support, it means a lot to me. After more than 8 years as a front-end developer and UI designer in a more traditional career, launching myself into this new adventure is a real challenge. A challenge that, I must admit, is much easier with your help.
Clément "Indieklem" Jacquelin.